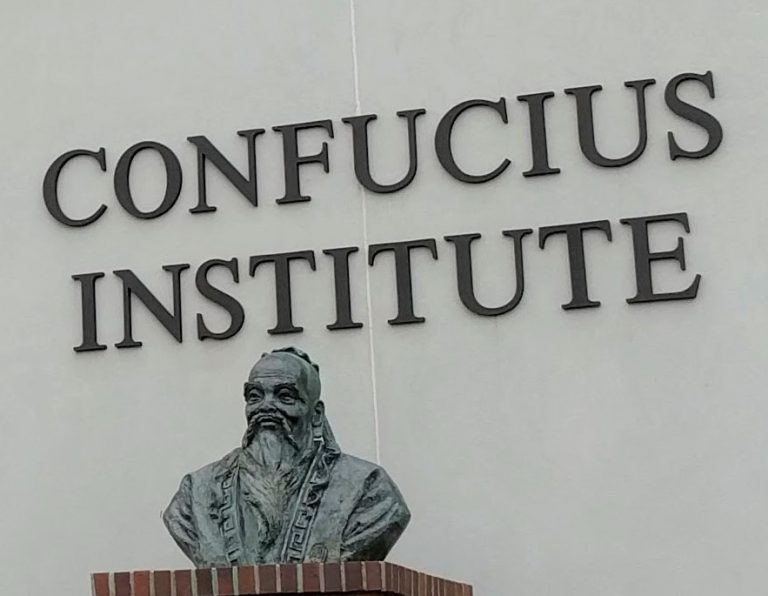 No Cold War (Britain) has issued the following statement urging the British government to abandon its plans to shut down Confucius Institutes.
The British government is threatening to close down Confucius Institutes on university campuses across the UK in what would be a flagrant attack on academic freedom, cultural exchanges and free speech. The British people stand to lose important educational opportunities to learn about Chinese culture and acquire language skills if the government proceeds with its plans to shut down these Institutes at the behest of a New Cold War agenda promoted by the United States government.
Confucius Institutes are public educational and cultural programs funded and arranged by the Chinese International Education Foundation which is under the authority of the People's Republic of China's Ministry of Education. There are hundreds of Institutes worldwide which the Chinese government spends approximately $10billion a year on.
Confucius Institutes play a similar role to other international organisations which promote language skills and cultural exchanges on behalf of countries. These include Britain's British Council, Portugal's Instituto Camões, France's Alliance Française, Italy's Società Dante Alighieri, Spain's Instituto Cervantes and Germany's Goethe-Institut.
The British government justifies its threat to close down Confucius Institutes on the grounds that these programs promote a positive image of China, forming part of China's "external propaganda", and therefore constitute a threat to British society and university life. This is clearly absurd....