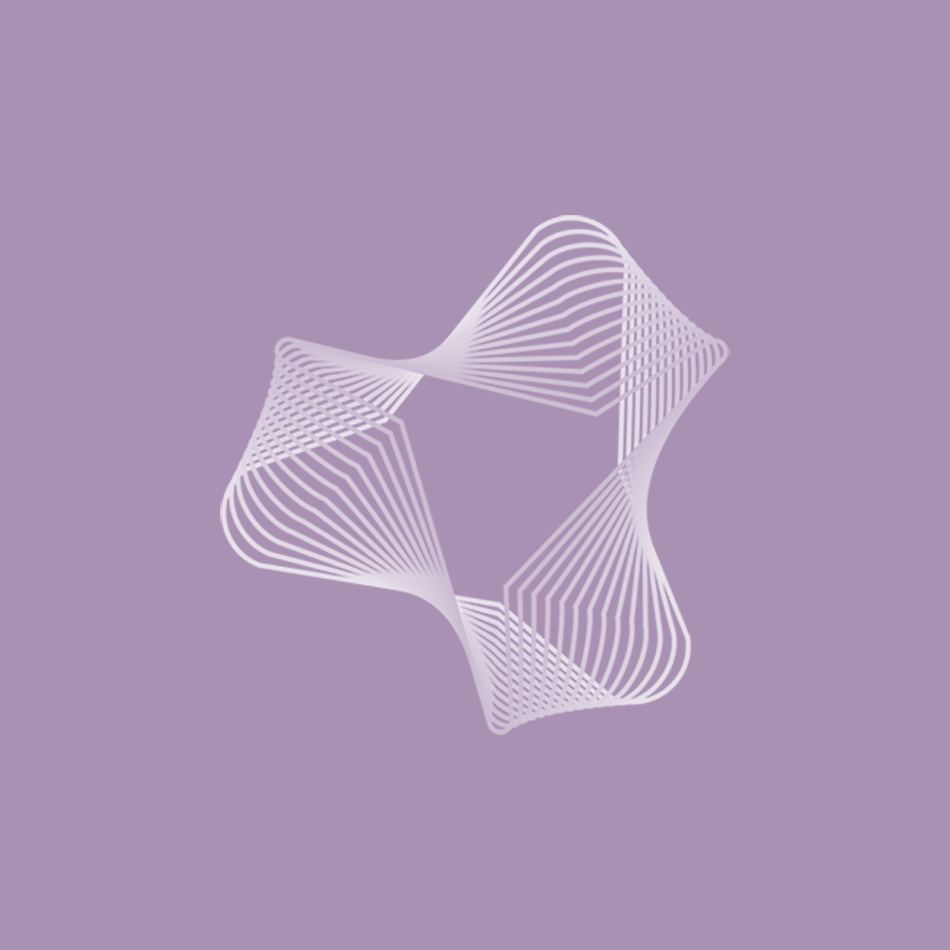 The New Cold War is rapidly heating up, with severe consequences for people around the world. Our series, Briefings, provides the key facts on these matters of global concern.
The upcoming fifteenth BRICS Summit (22–24 August) in Johannesburg, South Africa, has the potential to make history. The heads of state of Brazil, Russia, India, China, and South Africa will gather for their first face-to-face meeting since the 2019 summit in Brasilia, Brazil. The meeting will take place eighteen months since the beginning of military conflict in Ukraine, which has not only raised tensions between the US-led Western powers and Russia to a level unseen since the Cold War but also sharpened differences between the Global North and South.
There are growing cracks in the unipolar international order imposed by Washington and Brussels on the rest of the world through the North Atlantic Treaty Organisation (NATO), the international financial system, the control of information flows (in both traditional and social media networks), and the indiscriminate use of unilateral sanctions against an increasing number of countries. As United Nations Secretary-General António Guterres recently put it, 'the post-Cold War period is over. A transition is under way to a new global order'....